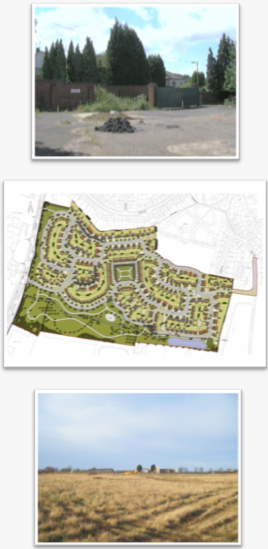 RJ Land and Property
RJ Land and Property is currently looking for land for sale to bolster its current development portfolio on behalf of clients nationally. Sites can range from rural or urban locations – disused factories or commercial premises, contaminated or un-cleared sites, farmland or redundant buildings. No site is too challenging, too large or too small.
Our land activities include:
• Provision of local government and statutory authority requirements
• Preparation and submission of town planning and development applications
• Evaluation of environmental issues
• Site identification
• Purchase negotiations
We have clients waiting for site opportunities so please get in touch if you are aware of any potential opportunities.
Contact rob@rjconsultants.net or ring 07909 441201 to discuss further.